Liberto Global
We are one of the leading providers dedicated to providing you with international investment, residence, and citizenship in many significant countries around Turkey. Our experienced team has been working since 2013 so that we can provide these high-quality services at affordable prices for people from all over the world.
With the firms we host or collaborate with, we adopt the most dependable, quickest, and most manageable procedures to the requirements of our clientele. We observe that as a result of globalization and technological advancements, national boundaries are no longer an issue but rather a solution, and we are mobilizing the possibilities of Liberto Global in this direction.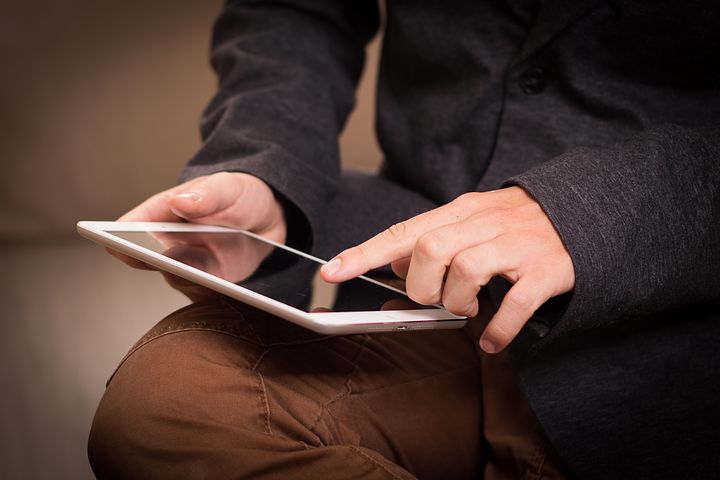 In order to maintain our responsibility to our clientele, we designed and completed processes that would respectively handle personal information with integrity. With these personalized solutions, we are able to operate professionally while still meeting the needs of Turkey, Greece, Portugal and England. If you are looking to invest in, or become a citizen of one of these countries, then look no further than the exceptional services provided by our experienced team.
With our vision that embraces many types of partnerships, collaborations, and cooperation to bring value to our firm, we put the future at the heart of our solutions.
We invite you to contact us for further information about us and learn more about you.
SERVICES WE PROVIDE TO OUR CLIENT.